Bee Logistics Corporation has just launched its office in Taiwan in June, 2018, becoming one of Vietnamese logistics pioneers in the field of outward investment with the other branches in India, Thailand, Myanmar, and Cambodia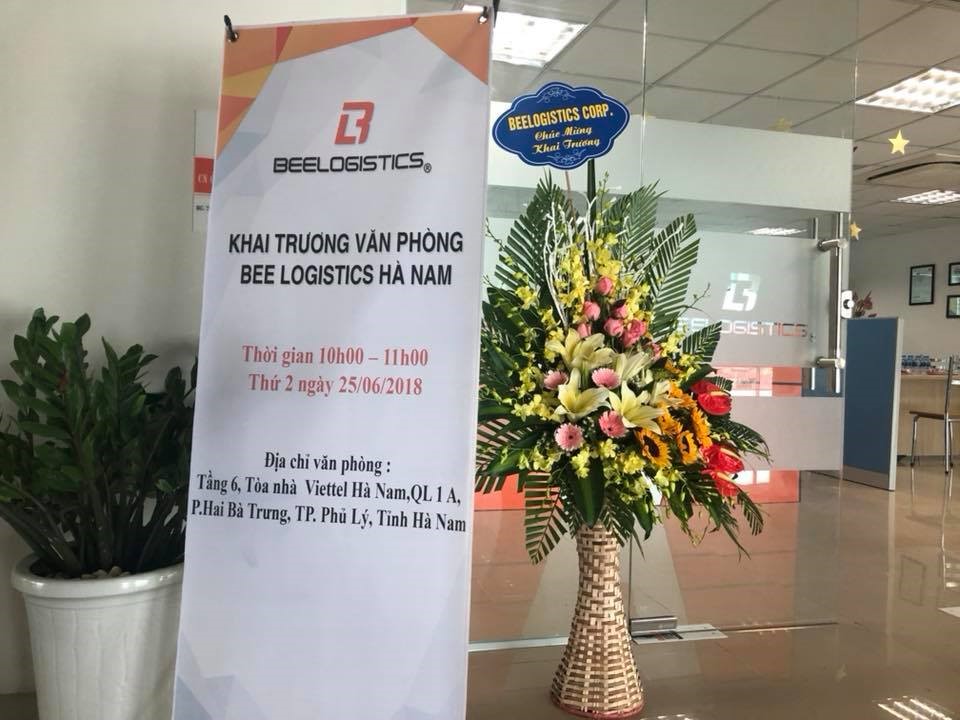 In pursuit of optimizing the quality of customer service, and the desire to bring world-class brand name to the world, Bee Logistics is constantly expanding its branch network to 23 offices throughout the system.


Over the past 14 years of establishment, Bee Logistics is one of leading providers of 3PL logistics services providers in Vietnam with a remarkable growth rate and consolidated sales of US$65 million in 2017. With over 600 experienced and dedicated logistics experts, Bee Logistics provides customers with the best quality services on a modern IT platform, following the technological trend of all business processes.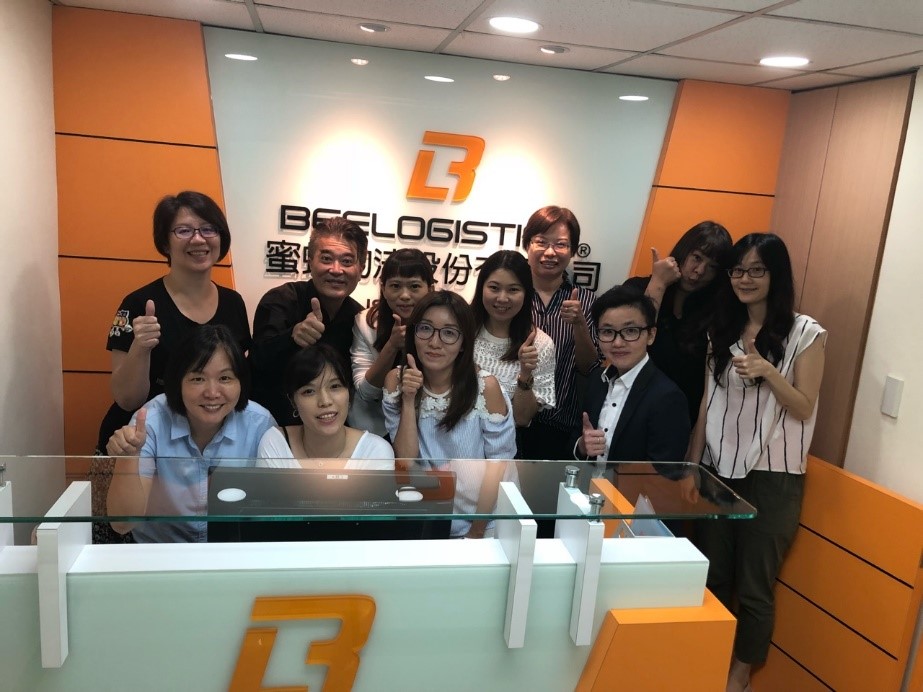 With these strengths, Bee Logistics is confident to provide customers with all logistics services including air freight, sea freight, trucking, multimodal transport, LCL, project cargo, DG, ISO tank, customs clearance, ... with the most competitive prices thanks to the contracts of volume commitment with large carriers, ensuring the safety of shipments, fast and smooth progress of custom clearance, to catch up with the production plans of customers, and to provide the most economical, effective solutions to customers.
Especially with the inter-transport railway route from China to Europe, Bee Logistics is capable of providing multimodal transport service by sea-railway to shorten the transit time to the Europe and railway transport service from Vietnam to Europe through China.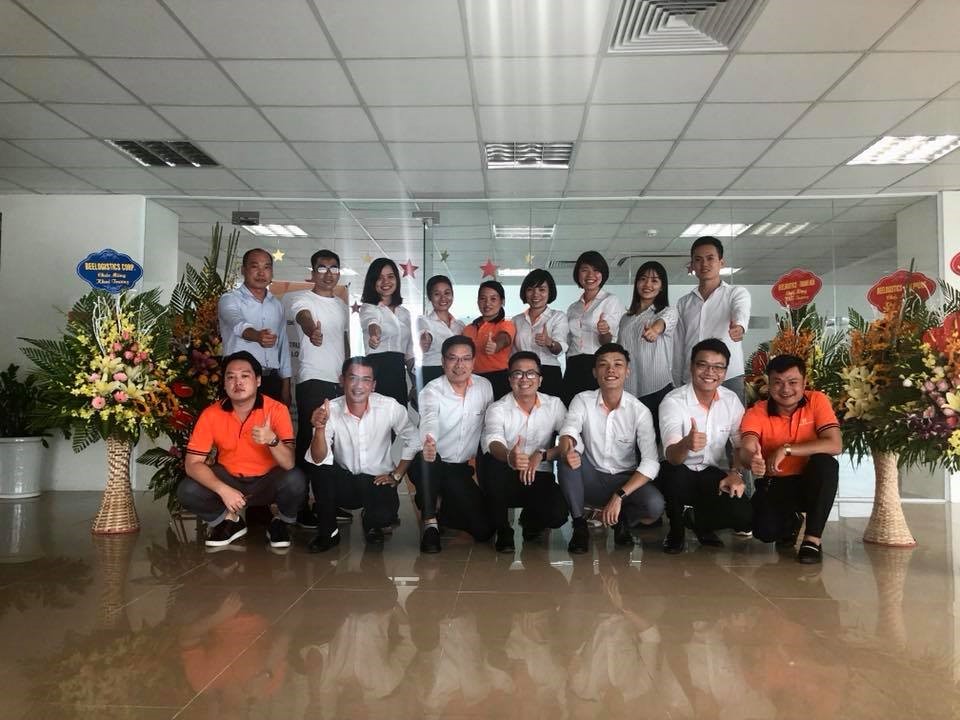 With the motto "Customer Focused", "Bee Logistics constantly improves the service, serving customers beyond satisfaction to delight, to deserve the confidence of customers, for the development and success of customers as well as our own development. We hope to playvas the bridge for consulting and supporting Vietnamese enterprises to reach out to the international market, and to be supported more by our esteemed partners and customers, especially Vietnam business community, domestically and internationally.

Congratulations on the development of Vietnam trademark, Bee Logistics expansion and sustainable development.
http://www.vccinews.vn/news/20090/bee-logistics-mo-van-phong-tai-dai-loan-va-ha-nam.html