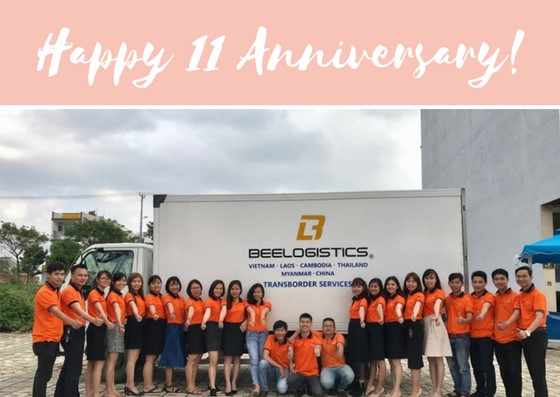 11 years ago, on 01 July, 2007, Bee Da Nang Branch was officially established in the leader's mission to diversify and perfect more Bee Logistics trademark. Over the past 11 years, Bee DAD and its satellite offices have continually developed, with more than 40 professional and highly qualified staff, dedicated and they have been accompanying with the long term development of the company, with various services 24/7, and especially in the early of 2018, Bee Da Nang in association with Bee Hai Phong, has provided the new service for the first time: inter-transport route of roadway-railway from the Central Region to China. This is a strategically important and pioneer project on the market, adding on and diversify the value chain for the Company. Regarding business outcome for the year 2017, in terms of profit before tax growth rate, Bee DAD demonstrates the most impressive figure of the whole system: 165% against 2016, reaching 140% of the target for 2017, ranking the second of Bee Logistics, only under Thanh Hoa office. With such achievement, Bee DAD shows its significance in the general development of Bee Group.
On the way of development, Bee DAD will face with many obstacles ahead, including common obstacles of the whole company, of the market. Service requirements become more demanding while profit on each shipment reduces, and the market competition becomes more severe. But with strong determination, bravery and solidarity of the team holding hands in the past 11 years, with creativity and continuous innovation in service provision and clear orientation and strategy from the leadership, Bee DAD will surely overcome all challenges and make more breakthrough, and will celebrate the 01st July of many next years in the proud of your success. The success of branch contributes to the success of the whole Bee Group.
On the occasion of Bee DAD establishment anniversary, wish Bee DAD to the 12th year in strong will, accompany with Bee Group for a prosperity future. Wish all beloved members of the branch health, happiness and success.
Da Nang, the costal nice city located in the Central region, was chosen as our base from 01 July 2007.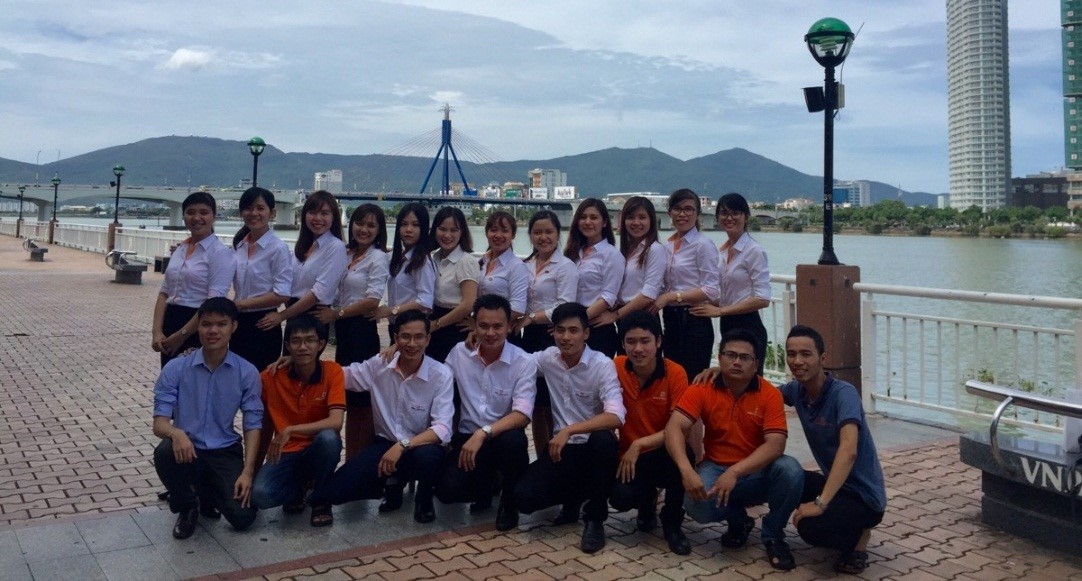 In the first days, just one computer, a small office, many services had to be outsourced, Ops were working hard in both airport and sea port.
Yet, we all overcome such difficulties, with more professional and diversified services:
+ From shipping line agent, inland air freight, international air freight Da Nang – Phu Cat – Cam Ranh – Phu Bai: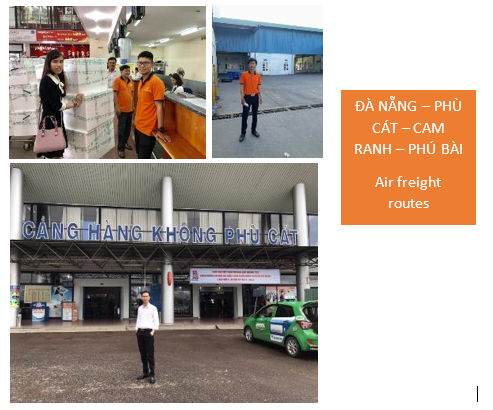 + To cross border transport Vietnam – Laos, overweighed, oversized, project cargo, quality inspection…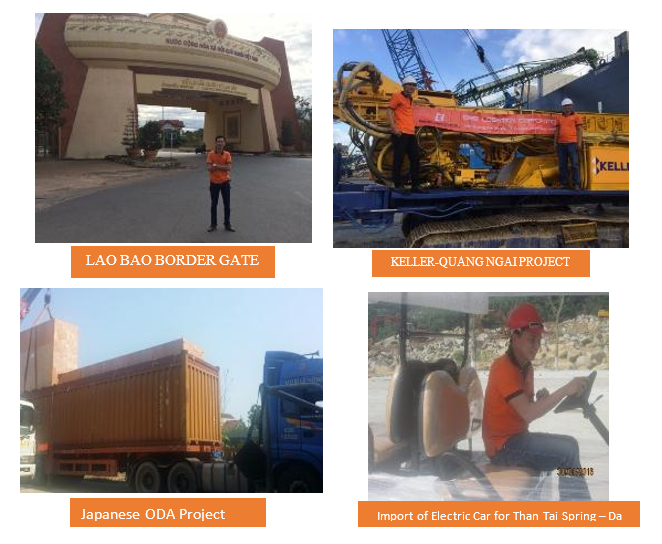 + And much more….
The past 11 years (2007-2018), from the first member, until now we have nearly thirty members; from a small office by Han River, we expand to offices at Da Nang Port, Lao Bao, VSIP Quang Ngai, Quy Nhon and Nha Trang, asserting our non-stop and persistent effort.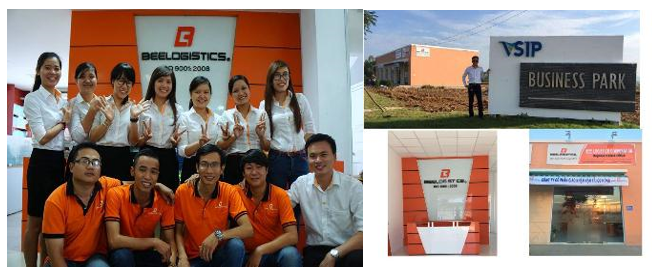 11 is not a round number, but it evidences our way – our belief; it is probably not a long period of time, but enough for each bee to nurse the honey, affirming our reputation in Da Nang market in particular and the Central – Highland region in general.

Out of the serious working hard time, we feel relaxed to express ourselves. The trips make us closer, getting rid of usual hardness, we enjoy with laughter and we share with each other.
We have cute customer service staffs, we have nice operators, and we have diligent accountants and laborious sales executives. They are not of the same age, the same hometown, but they are like brothers and sisters in a family.
Bee DAD becomes the second home of us, in the big family Beelogistics, where we together experience hardship in works, joyful moments in life, together we smile, together we cry, and together we learn and improve each day. Together, we are, and we will be brothers and sisters, fellow-travelers to go further.